CURATOR CHLOE AKRITHAKI
03.06. – 01.07.2022.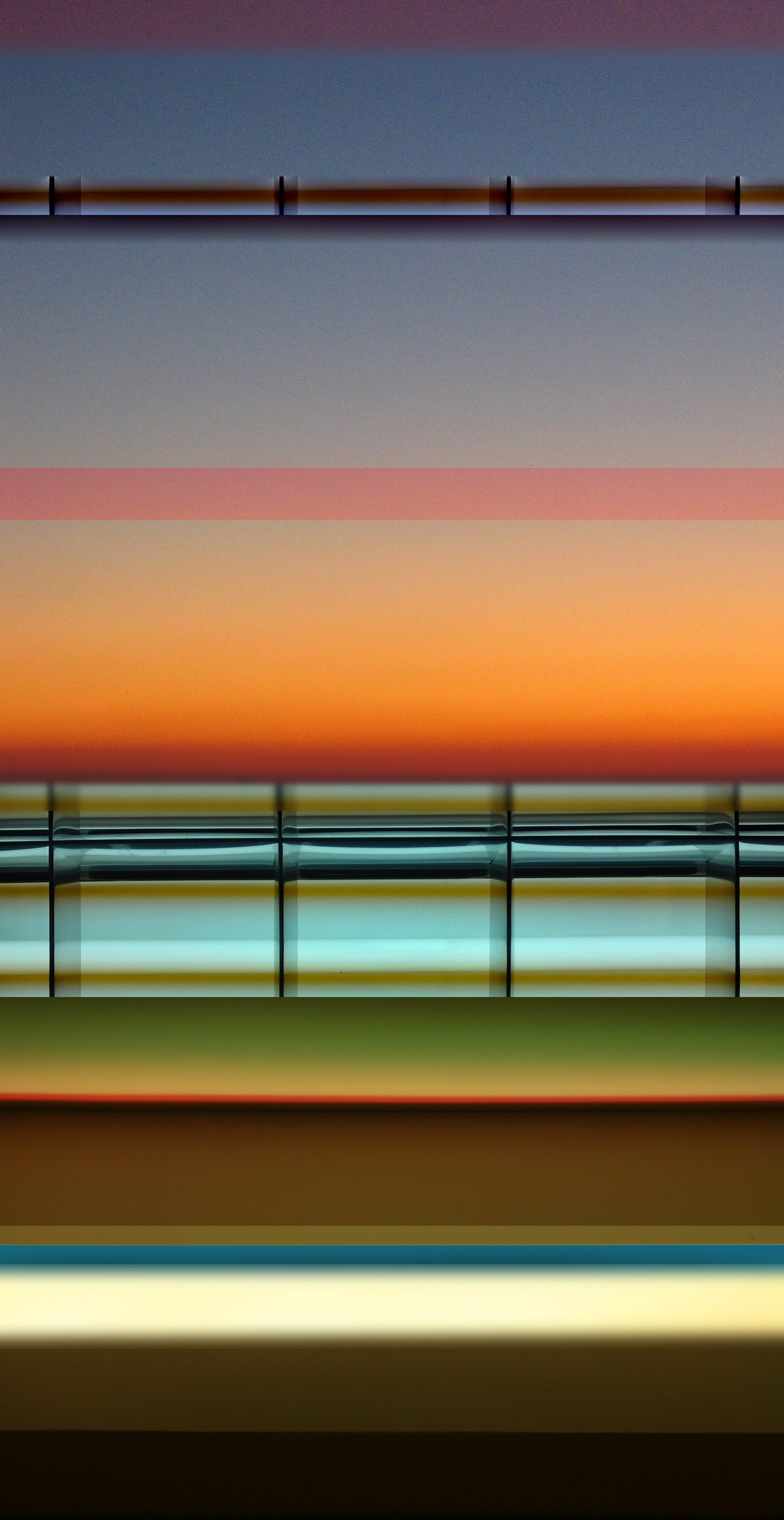 Artists: Chloe Akrithaki, Martha Dimitropoulou, Efi Haliori, Athina Ioannou, Lizzie Calligas, Marianna Lourba, Alexios Papazacharias, Georgia Sagri, Tolis Tatolas, Filippos Tsitsopoulos, Katerina Zacharopoulou.

Imagine a scene… any scene. A busy street, a running child, your loved one smiling, a field of flowers, the sea, the sunlight shining through a window and then the click of a camera that captures this picture forever. A fragment of time printed on a small piece of paper.

Since the beginning of time man has been longing to capture the interdependence of light and shadow, this one moment soon to be lost forever. Through the centuries man has dreamt, fantasized, experimented and has eventually managed to invent this magical medium that since 1834 we call photography. The technological revolution upgraded photography from a craft of the few to a cell phone application for everyone.
Our everyday life is dominated by the clicks that offer us pictures, important or not, creating photography, this immaterial and digital element, one of the most common "attachments" of ourselves. Does it matter what we take pictures of, or how? Indeed, it matters immensely, as well as the material an artist uses to bring that latent image to life!
///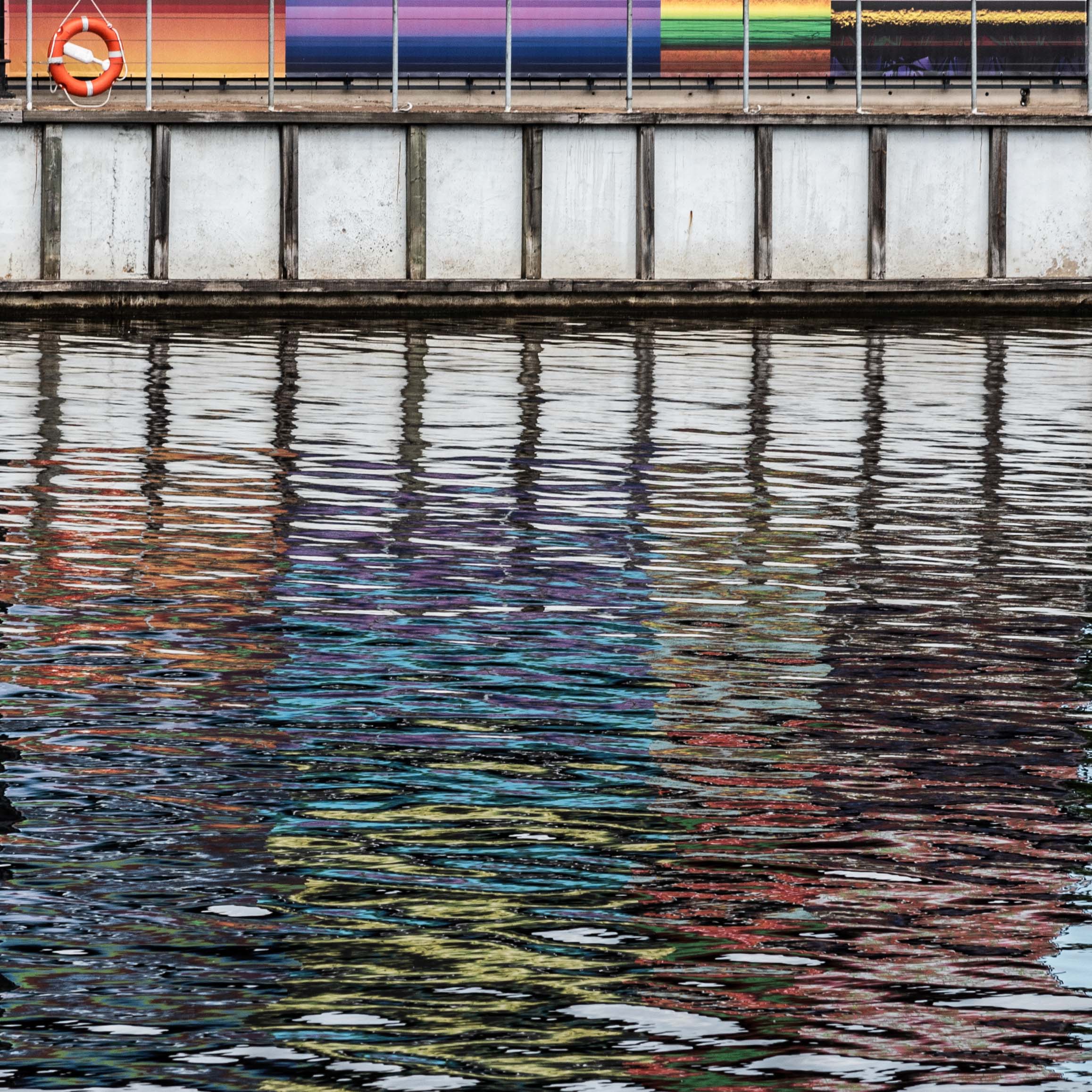 The exhibition "Does it Matter?" held under the auspices of the Embassy of Greece in Riga brings together works by 11 Greek visual artists from different artistic media; dedicated to the Centenary of diplomatic relations between Greece and Latvia. 

The exhibition, curated by the artist Chloe Akrithaki, focuses on the artists' relationship with the medium of photography, a relationship that reveals itself as one of simultaneous dependence and admiration, an endless dynamic or the only way to realize the work. In the end, it is an approach to photography based on its material dimension. An attempt to underline the importance of matter and material, which are of great importance because, in the case of art, matter and meaning are inseparable and decisive.
The site-specific installation enveloping the vessel Diversity's Ark by Tolis Tatolas, as well as the three-channel video installation Beckett Rain by Filippos Tsitsopoulos, on display at the deck, will remain on view until September 30, 2022.The exhibition is held under the auspices of the Embassy of Greece in Latvia with the kind support of Akeso, Glebusalloys and the University of New York in Prague.